Our Mission:
Strengthening communities through education, appreciation, and support for wildlife in ways that promote social cohesiveness and improve general well-being.
Our Team:
Board of Directors
Emily Powell, PhD – Board President
Emily has worked in the fields of climate adaptation and resilience for nearly 18 years. Her work promotes the use of nature-based solutions for the benefit of people and wildlife. She has worked for the Climate Adaptation Science Centers, Landscape Conservation Cooperatives, and the National Wildlife Federation.
Holly Hunnicutt – Board Treasurer
Holly is a sales and marketing expert with over 20 years experience in the book publishing industry and has introduced many science and nature titles into schools and libraries. She is a longtime bird watcher and has spent many hours on the hawk bench in NYC's Central Park watching Pale Male, the resident red-tailed hawk.
Matthew T. Raymond – Board Member
Matt specializes in developing curriculum for primary schools and works as an SAP Deployment Specialist.
Staff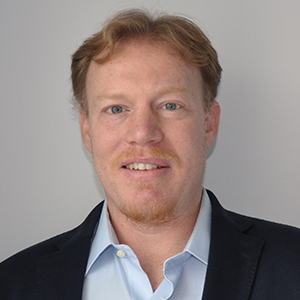 Caleb Crow – Executive Director
Caleb is a sustainability expert, educator, and conservationist with experience ranging from Houston Independent School District, Austin Community College, the Climate Science Adaptation Centers, Clinton Climate Initiative, and Cornell's Lab of Ornithology.
Openings
As we are currently in the early stages of formation we need advice, support, criticism, and volunteers. Please feel free to email and let us know how we can improve or how you can help.